Strengthening the Player-Coach Relationship to Improve Mental Health
The nature of sport is competitive and pressure-filled. For coaches and athletes alike the stakes are high, the expectations even higher. In both team and solo sports, the coach-athlete relationship plays an essential role in enhancing athletes' performance and protecting their health and well-being. The problem is that coaches aren't always equipped with the knowledge, skills, or resources needed to properly care for their athletes' mental health. How do we change this?
In this webinar, we discuss the dynamics of the coach-athlete relationship, why it's so impactful on college athletes, and what it takes to improve the culture so student-athletes feel protected, reassured, and supported, no matter what barriers they face.
What we discuss:
How to protect coaches from burnout
How to change traditional mindsets to meet the needs of Gen Z
What tools, resources, and training needs to be provided to coaches
How to identify signs of stress, anxiety, and depression
We know student-athletes are in need of more comprehensive support and greater access to mental health resources and services, but this is only made possible when we equip athletic leaders with the right tools, resources, and programs to be able to identify mental health needs, respond appropriately, and connect student-athletes to the right type of care at the right time. Watch the webinar today!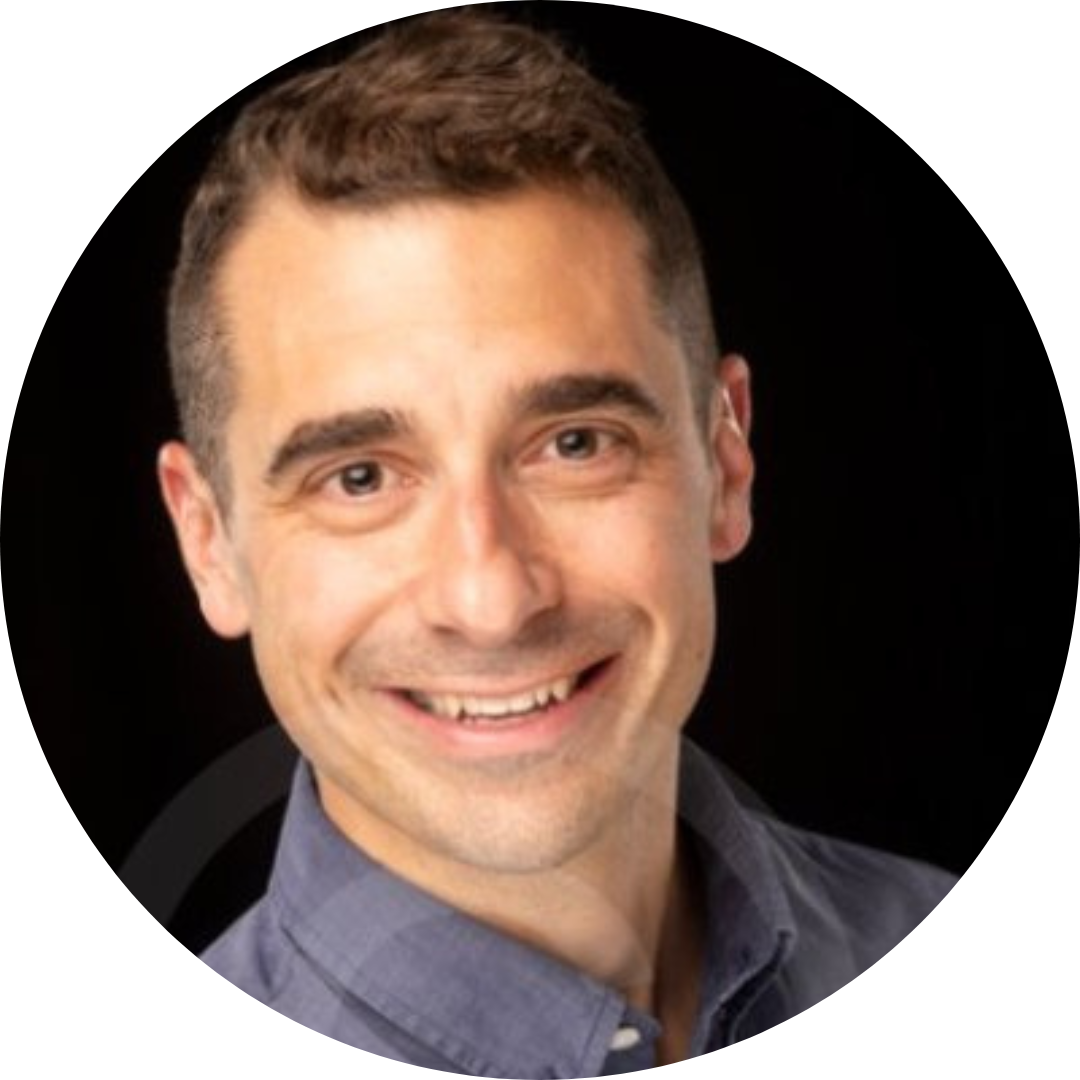 Stephen Hebard, Chief Innovation Officer at Prevention Strategies
Dr. Hebard earned his Ph.D. in Clinical Mental Health Counseling at the University of North Carolina Greensboro in 2015 and worked as an assistant professor of Counselor Education at The University of Alabama at Birmingham before joining the Prevention Strategies team. He is a member of the Motivational Interviewing Network of Trainers (MINT) whose clinical background in substance abuse and mental health intervention brings a unique perspective to prevention research. Dr. Hebard has provided Motivational Interviewing training and consultation for professionals in the fields of general medicine, oncology, psychiatry, nursing, pharmacy, education, and school, mental health, and addictions counseling.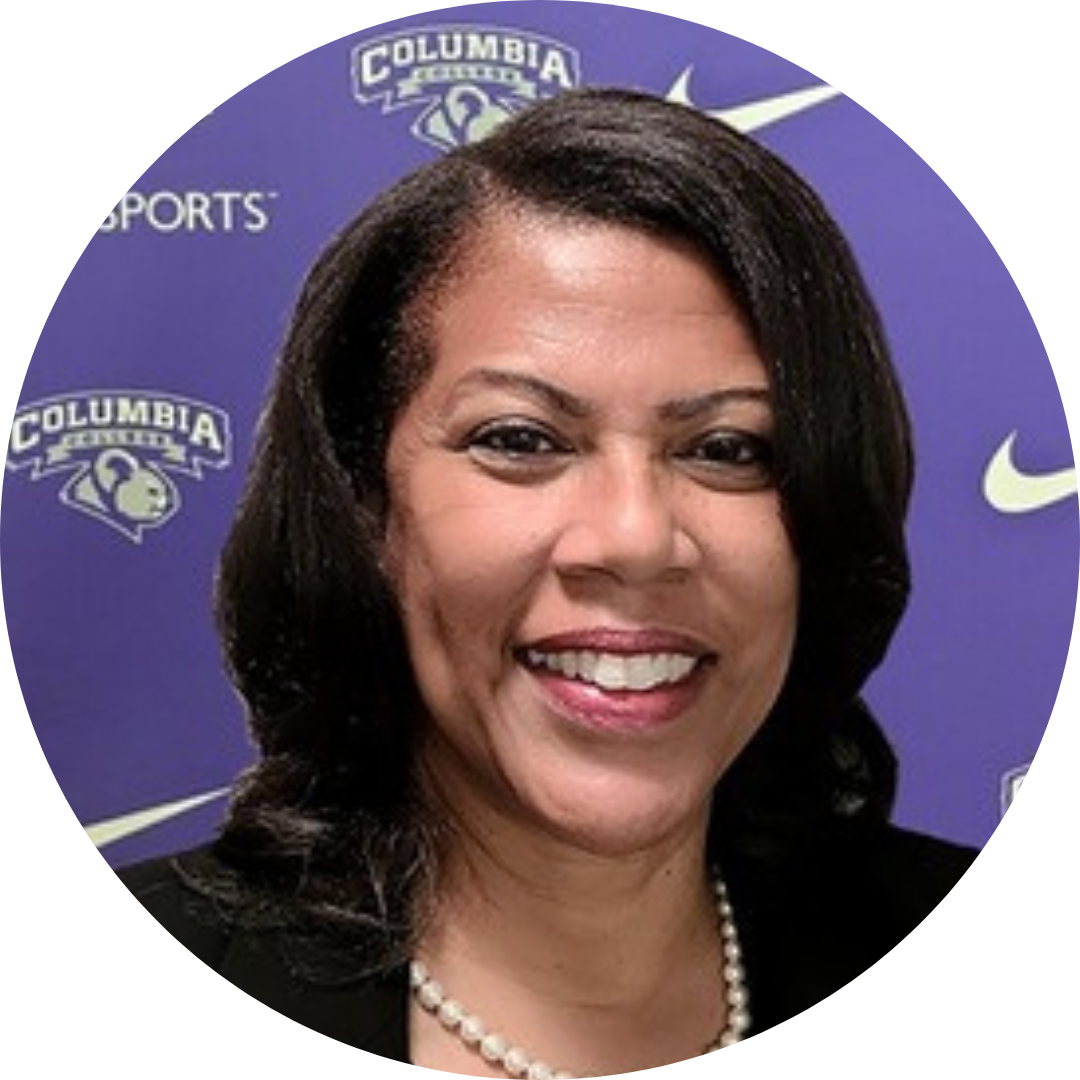 Deborah Wardlaw, Director of Athletics at Columbia College
Debbie earned a Bachelor of Arts in Physical Education from Columbia College and a Master of Science in Sport Management from Southern New Hampshire University. Inducted into the South Carolina Athletic Coaches Association, South Carolina Basketball Coaches Hall of Fame, she was most recently into the Columbia College Athletics' Hall of Fame in April 2019. Debbie was a dual-sport athlete in basketball and volleyball, while at Columbia College, earning All-American honors in both sports. She served on the South Carolina Athletic Coaches Association Board of Directors for 4A and coached girls' basketball for 24 years, earning 7 state championships and several coach of the year honors. She has a career basketball coaching record of 482-117 and earned South Carolina Track and Filed state 4-AAAA runner-up as a track coach. She was honored with the "Key to the City" in Columbia, SC by Mayor Steve Benjamin and is recipient of the Wil Lou Gray Educators Award from Columbia College, SC.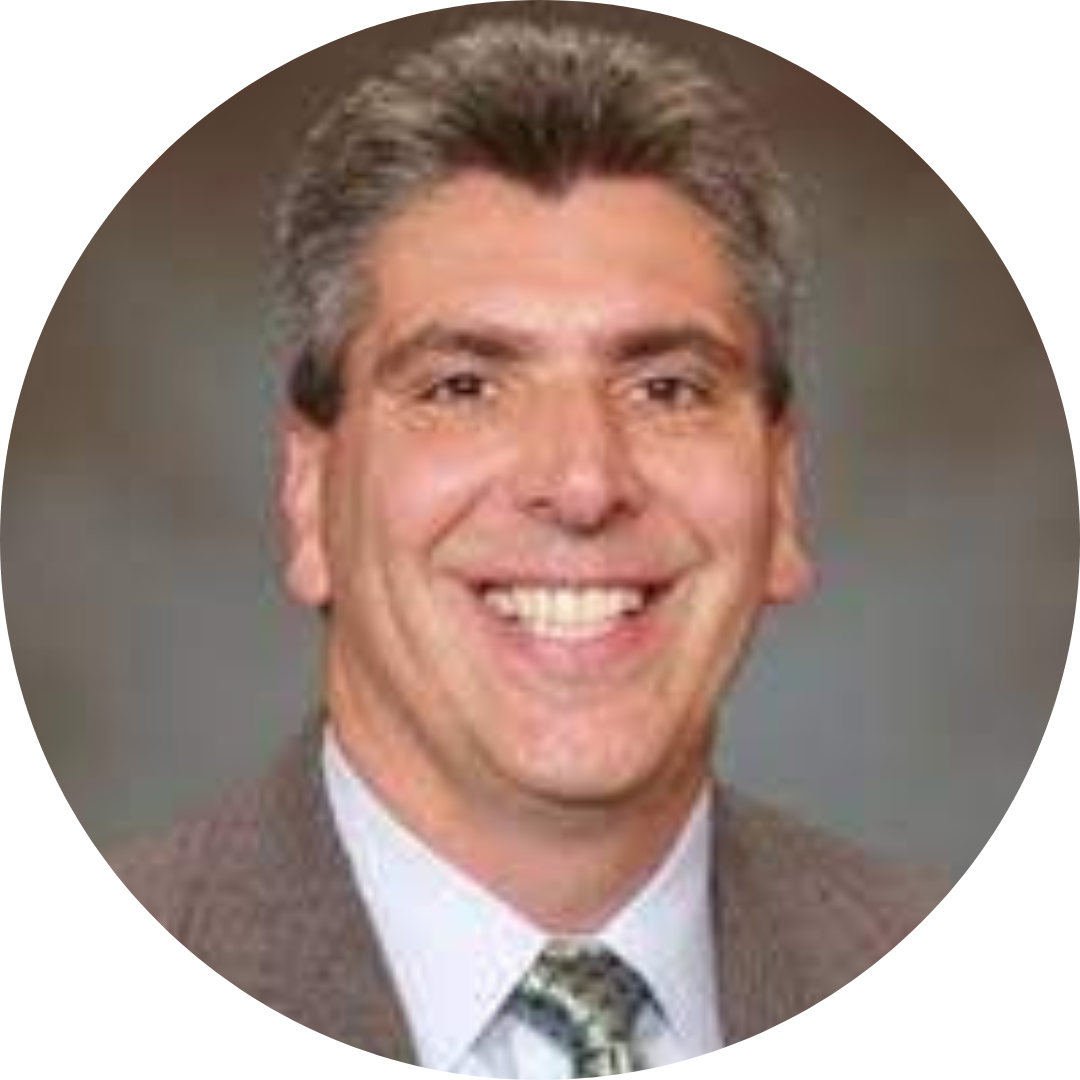 Joe Valerio, Former NFL Athlete; Senior Director and Regional Client Service Operations Officer at Willis Towers Watson
As an integral part of one of the NFL's most successful teams in the 90s, Joe Valerio learned that it takes more than talent to play at the professional level and contribute to a winning team. When he retired from the Kansas City Chiefs and joined the "real world", Joe drew from his football experiences to improve performance and team dynamics in his "new" work environment. Today, Joe shares these valuable lessons with diverse audiences through his speaking and consulting program. Joe's program, "Lessons from the Gridiron," provides "playbook" strategies for creating effective team players, building great teams, and beating the competition. Joe's keynote speeches, team building seminars, and in-depth workplace consulting focus on his unique approach to self and team assessment, and address important topics like dealing with adversity, setting goals, focusing on priorities, creating chemistry, defining roles, and finding leadership.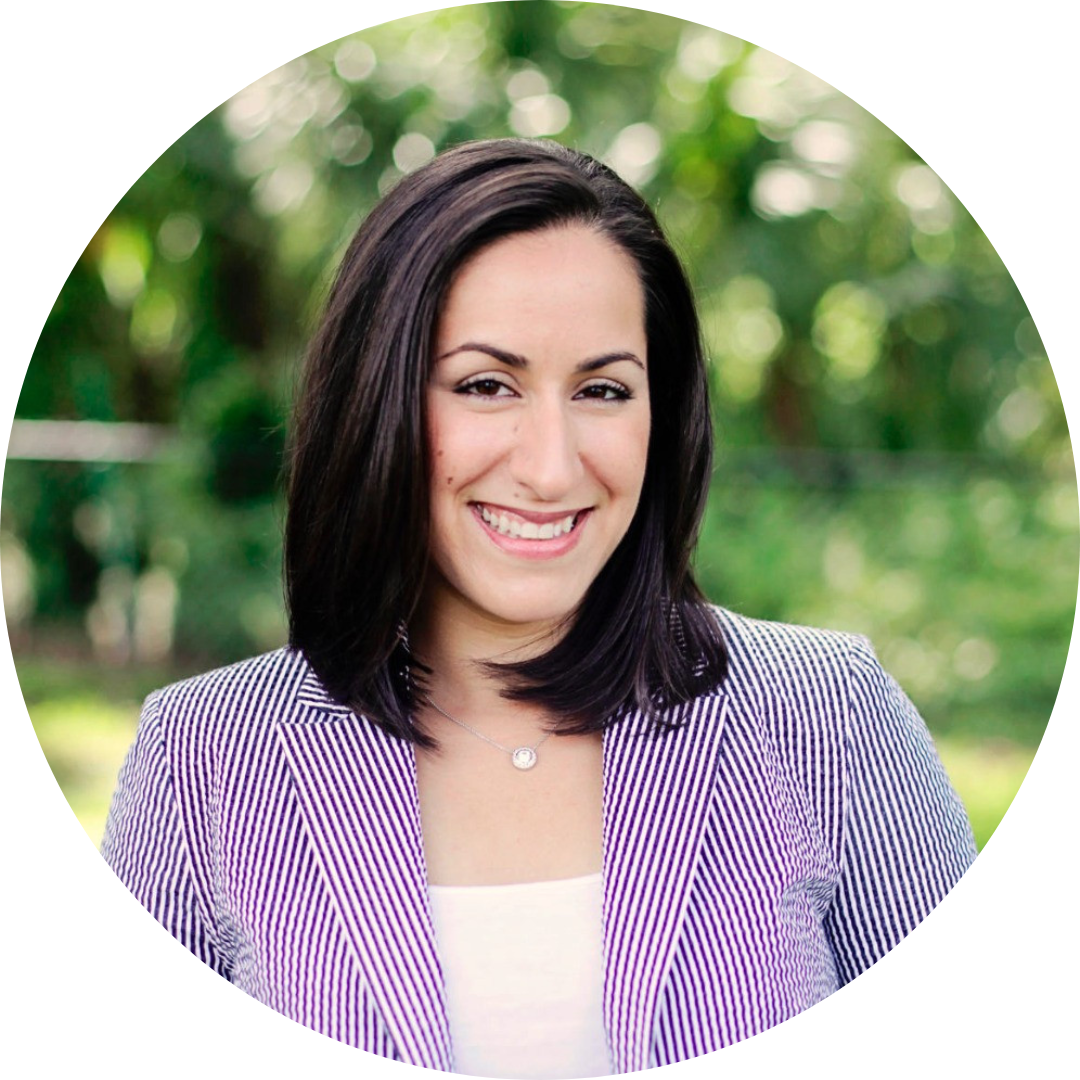 Moderator: Carla D. Chugani, PhD, LPC, VP Clinical Content & Affairs at Mantra Health
Carla Chugani, Ph.D., LPC is currently the Vice President of Clinical Content and Affairs at Mantra Health. Prior to this role, she served as an Assistant Professor at the University of Pittsburgh School of Medicine, Department of Pediatrics, Division of Adolescent and Young Adult Health. Her current research is focused on suicide prevention with emerging adults in the higher education setting. She is also interested in tailoring suicide prevention and intervention programs to marginalized populations, including students with disabilities and those identifying as LGBTQ. Dr. Chugani is also a licensed professional counselor specializing in Dialectical Behavior Therapy (DBT) for the treatment of Borderline Personality Disorder. She has worked as a clinician in both college counseling and private practice settings and also offers training and consultation to college counseling centers interested in starting DBT programs. She has published more than 40 articles, reviews, editorials, and chapters and has been recognized for her community-engaged scholarship and as a recipient of the University of Pittsburgh's Senior Vice Chancellor of Engagement's 2020 Partnerships of Distinction Award for research-community partnerships.