Customer Story: Meeting Diverse Needs Across a Sprawling Campus at Miami Dade College
Providing accessible, diverse, and culturally-informed mental health care with Mantra Health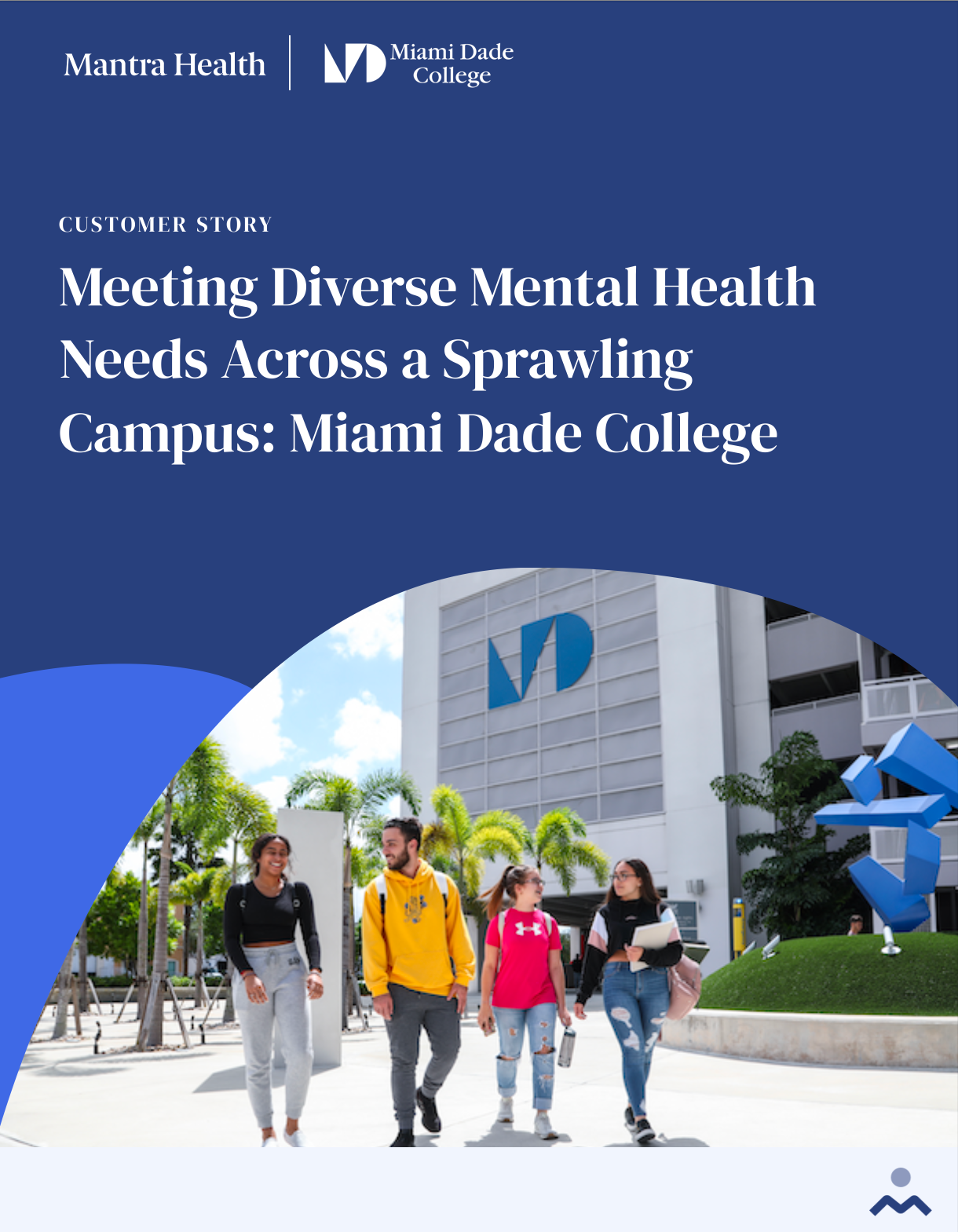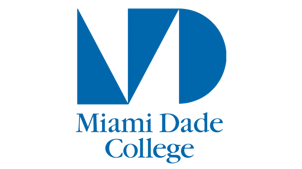 Miami Dade College, a community college in Miami, Florida, has the largest undergraduate enrollment in the country, enrolling more minority students than any other college or university. While the college offers more than 300 degree pathways, along with numerous programs and services, they do not have an on-campus counseling center.
In order to supply its diverse student population with accessible, diverse, and culturally-informed mental health care, Miami Dade turned to Mantra Health for virtual therapy and psychiatry services. After a nearly 100% utilization rate across the 2021-2022 academic year, Miami Dade expanded its partnership to include 24/7 crisis care and student wellness content.
"Our students were crying out for help and Mantra was there to hear them," said Janet Mapp, Director of Single Stop at Miami Dade College.
In this customer story, discover why Miami Dade chose Mantra, why the program has been so successful, and what the future of partnership looks like. To learn more or discuss a potential partnership with Mantra, email us at partner@mantrahealth.com.